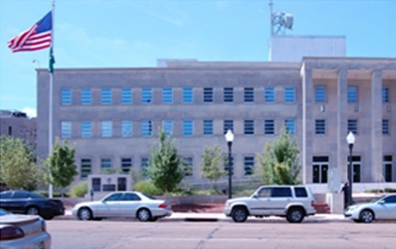 AJA Management & Technical Services, Inc. is a multi-disciplined program and construction management firm. We provide expert solutions for project execution through a wide range of professional services that help assure the most efficient management of your program or construction projects. Our team of professionals is experienced in developing and managing programs and projects in both the public and private sectors enabling us to readily respond to client needs. So whether your project is large, small, or somewhere in between, trust AJA to make sure that it is completed on time, within budget, and to the high quality standards you expect.
To speak with one of our experienced professionals about how AJA can assist you with your program and construction management needs, contact us using the information below at your earliest convenience.
AJA Management & Technical Services, Inc., a Minority Owned, was established in 1998, to provide public and private sector consulting services, based upon thirty (30) years of public sector experiences of its Founder and President, Andrew Jenkins; and the changing delivery strategies utilized by current Policy Officials in Local, State and Federal Governments. AJA, Inc. often associates with others as Joint Venture Partners, sub-consultants, etc. to enhance our in-house technical and professional skills in order to add greater value to our client services.
AJA, INC. is duly registered and entitled to practice in the State of Mississippi by Certificate of Responsibility Number 20816. AJA is authorized to provide Engineering Services in the State of Mississippi by Certificate of Authorization No. E-1872. AJA is an SBA Certified Small Disadvantaged Business.